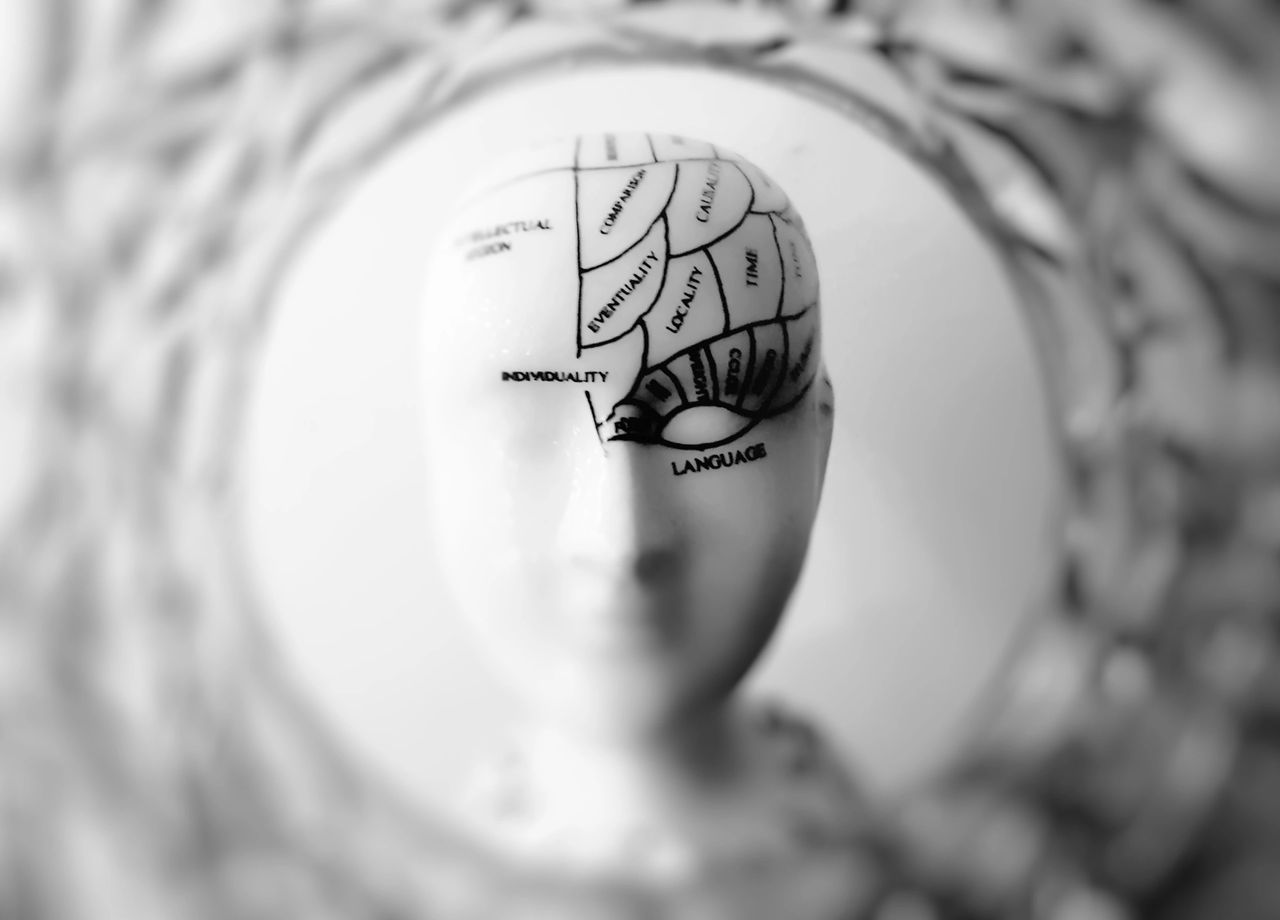 Open letter by Stéphane Prud'homme, MBA, PhDc, founding president of the Credibility Institute.
---
We live in an unprecedented era of infobesity. In fact, the first in the history of Homo sapiens. Every second, we are inundated with information from every direction: from our environment and the people around us, the media, social media networks, from our iPhones and their dozens of apps, the internet and emails, hundreds of notifications, and so on. The modern human brain is stimulated and distracted by millions of pieces of information and processes them through its network of 86 billion neurons. An extraordinary machine, isn't it?
The problem is that our brain was not designed, some 300,000 years ago, to receive and process that much information. At that time, the brain of early Homo sapiens served only for survival and mainly clan-based social life. Since the human brain takes up to 3 seconds to process complex information, it is almost impossible for us to verify the volume of information we receive every minute. So, what happens to the information we don't verify? Does our brain assimilate it without questioning?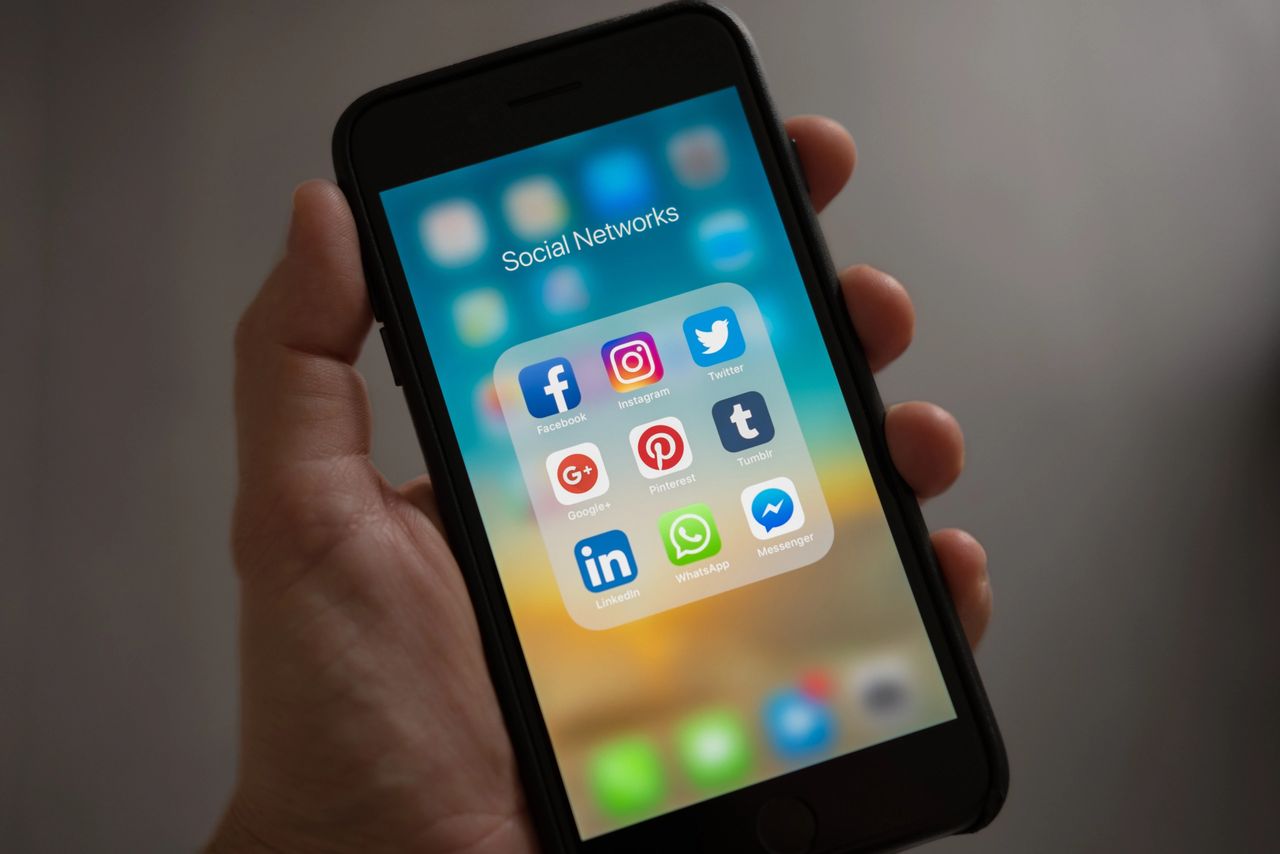 And if the act of believing passed through doubt?
The notion of doubt, famously expressed as 'Since I doubt, I think; since I think, I exist' originated from the French philosopher Antoine-Léonard Thomas in his essay honoring Descartes. In fact, this addition is particularly relevant in our era of information overconsumption, misinformation, and fake news. Those who spread misinformation and fake news would like humans not to doubt, and to believe them unquestioningly. Companies that practice 'greenwashing' and 'astroturfing' also want consumers to be none the wiser.
Fortunately, reality is quite different. After Homo economicus and Homo sociologicus, I debate that humans are now Homo credibilis. We are humans who doubt, who try to verify information, and who decide whether to believe or not. There is certainly a minority of people, numbering in the hundreds of millions scattered around the planet, who choose to believe misleading information propagated by politicians, opinion leaders, conspiracy theorists, and trolls. Let's call them Homo ridiculus, and we will focus on Homo credibilis.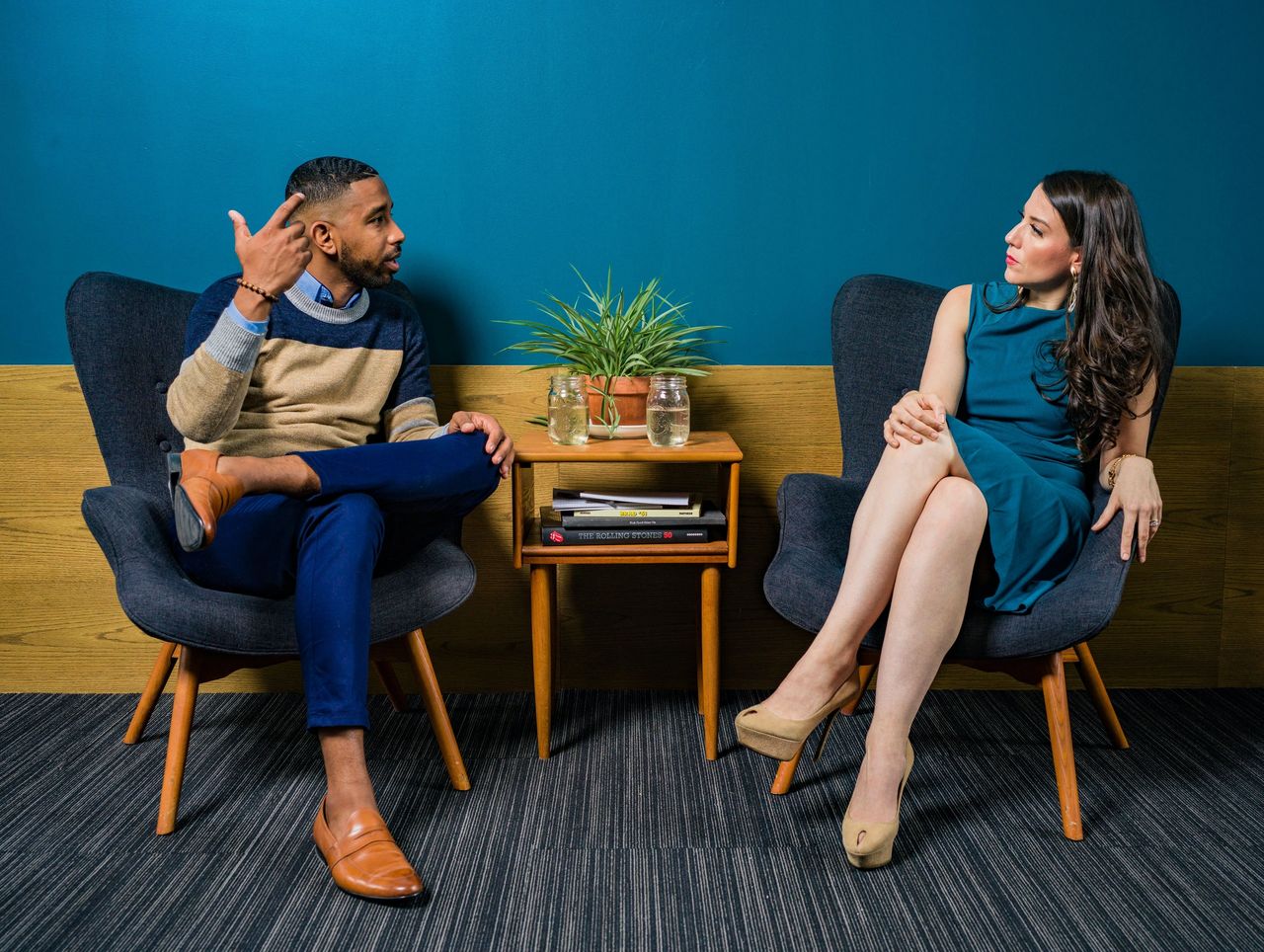 Misinformation and fake news, these fallacious evils
The phenomenon of misinformation and fake news isn't new. Due to social media and the Trump presidency, it has only intensified its presence in our daily lives. As long as we remain skeptic and our brains can doubt or verify information, there is no problem. However, the non-verification of facts, the omnipresence of misinformation, and the repetition of lies can have significant consequences on our consumption of information and our ability to doubt. In this regard, The Washington Post (January 20, 2021) attributes no less than 30,573 lies and misleading statements to Donald Trump during his 4 years in office. Now, imagine the number of people exposed to his thousands of lies.
The problems of credulity and non-verification of information are notable because, as Homo credibilis, we not only receive verified and verifiable information but also falsehoods, regardless of deceptive intent or not. Whether called misinformation, alternative facts, fake news, lies, or propaganda, the intention is always the same: manipulation and deception. However, when we fail to verify the accuracy of information circulating on social networks, or when receive information conveyed by friends who may also have cognitive biases, our brain may process the information as true. And it is at that moment that we choose to believe.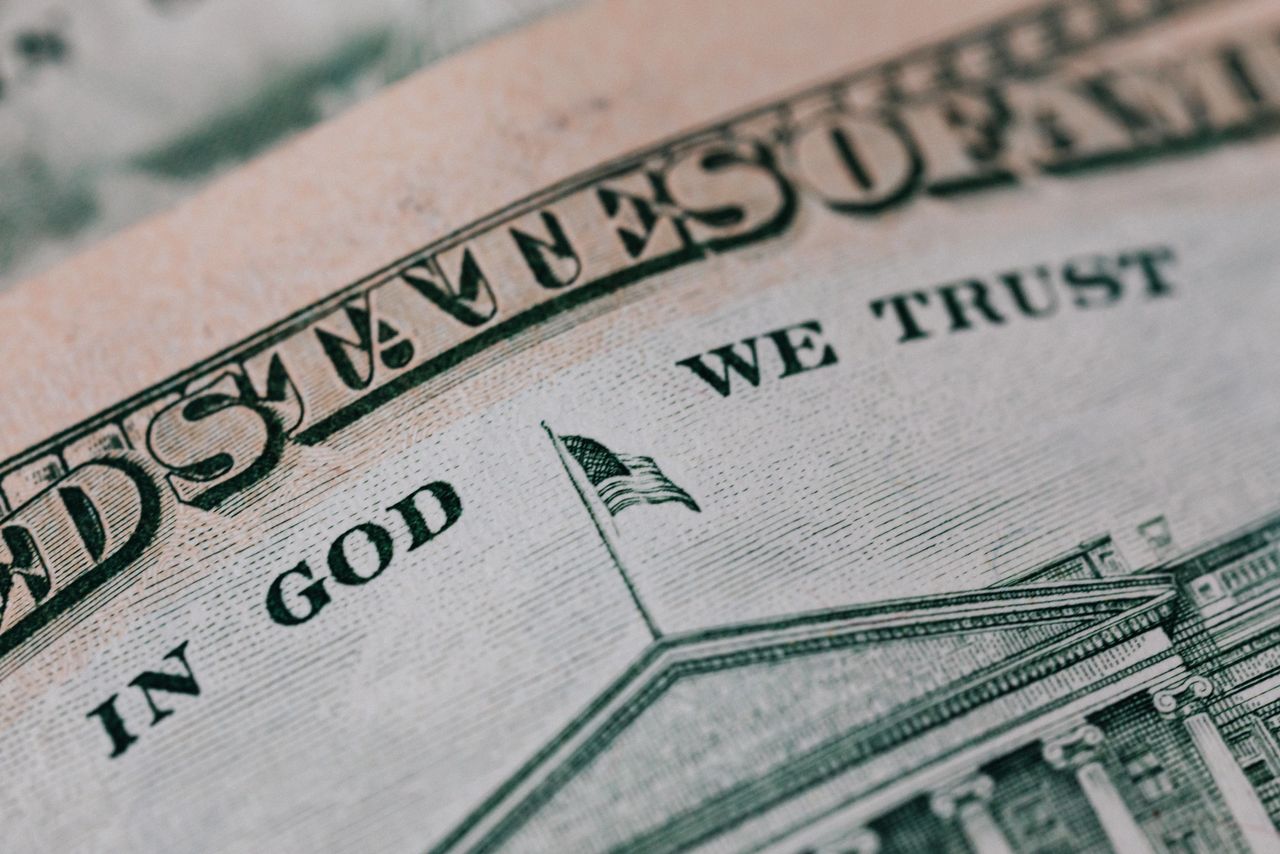 Credibility, the new currency of business exchange
When I say that credibility is a transaction, I want to emphasize that we have the power to choose whether to believe the messages of a leader or spokesperson. Our brains often make this choice unconsciously, based on their analysis of the information presented for interpretation, which may be influenced by cognitive biases emerging from such situations (read Bouchra Ouatik's article to learn more about this subject). So, when a person chooses to believe a message, they effectively allow the speaker to engage in a dialogue. It is through this credible and legitimate exchange that leaders influence and persuade. It is thanks to this authentic and honest bidirectional communication that organizations can make a positive impact on the communities around them. The return on investment of business communication takes shape through dialogue. Without credibility, dialogue is impossible. Without credibility, communication is futile. And without communication, companies are doomed to fail.
In recent years, organizations have been learning at high speed to adapt to a new dialogue with Homo credibilis. This modern human being is bombarded by thousands of messages, sometimes true and authentic, sometimes deceptive. Communications managers are thus obligated to adapt their way of communicating with their various stakeholders, particularly when disclosing ESG initiatives. Companies must provide Homo credibilis with transparent and detailed information about their mission, values, purpose, and the social and environmental initiatives they are undertaking both locally and globally. This is essential to maintaining a dialogue with Homo credibilis, who is by nature skeptical.
© 2023 All rights reserved – Stéphane Prud'homme
If you want to learn more about fake news, read the interesting article (in French) by Bouchra Ouatik.